How to Access Webmail to Manage Your E- mail

WEBMAIL is a software application, that provides a web interface through which you can manage your email accounts.
You can directly access your Webmail without having to access your Cpanel control panel, using your email and your e-mail's password as password.

Follow the steps below:

Write your domain with any of the following annexes:

http://mydomain.com/webmail

http://mydomain.com:2095

https://mydomain.com:2096

http://webmail.mydomain.com


Next, it will appear any of the boxes below, in which you have to type your E-mail and Password.

Example:
email:info@mydomain.com
password:********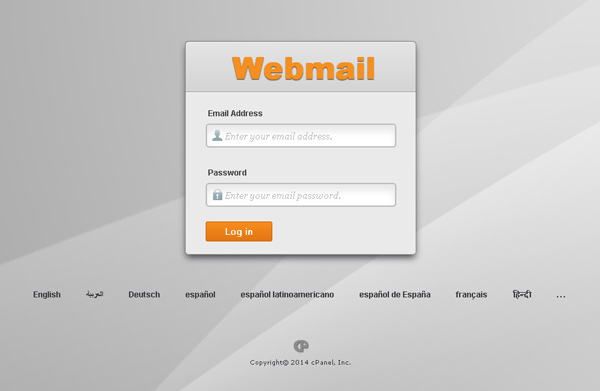 Once you access you can see the general panel of your e-mail and manage your e-mail service via online and from any computer.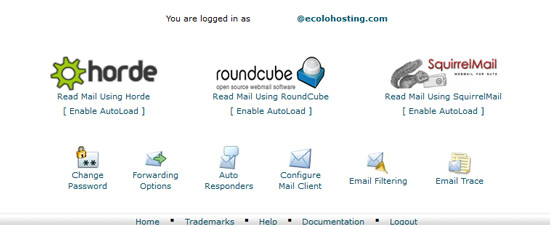 There are three methods to manage your e-mail, all perfectly valid and effective: Horde, Roundcube and SquirrelMail